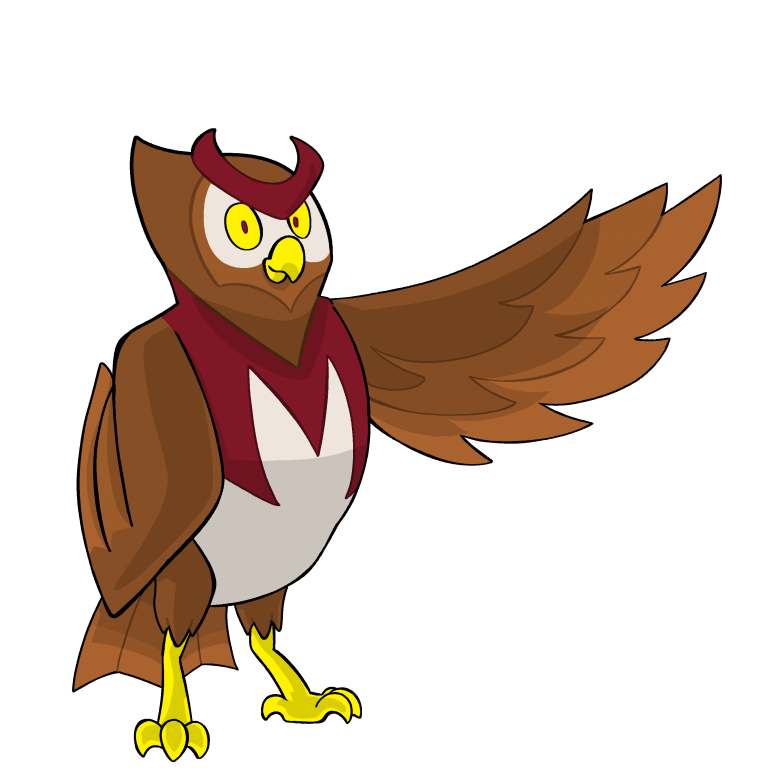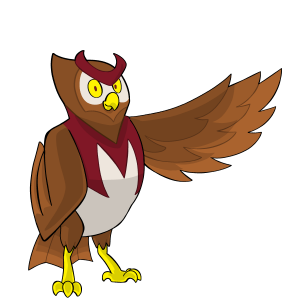 Our chief priority is providing equitable distance learning for all students. At Macbeth Academy, we use technology to intentionally empower all students to create, to achieve greatness, to think deeply, and to improve the world around them.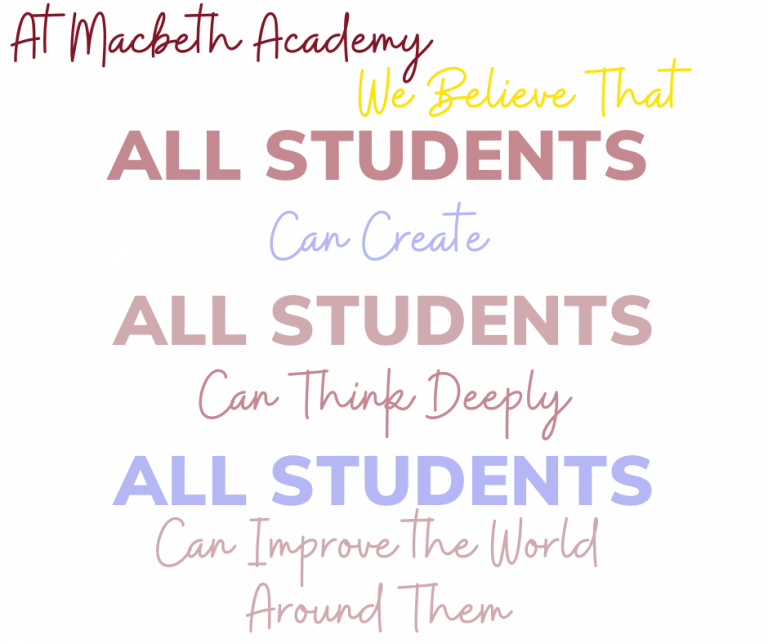 Lower School
Our certified teachers lay the foundation for higher level learning with engaging curriculum that promotes critical thinking skills. Our courses challenge advanced students with innovative education technology that inspires thinking outside the four walls of the classroom.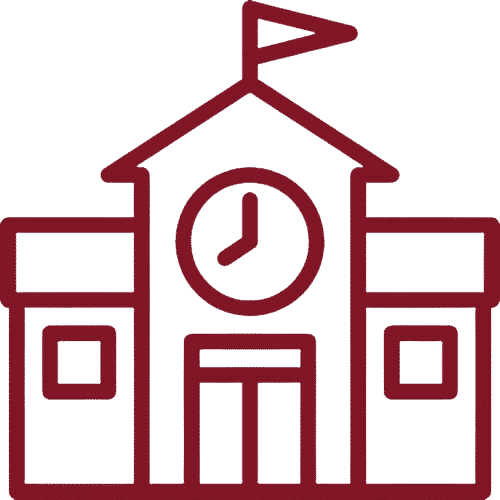 Middle School
Students in the middle school grades need a strong foundation for educational success.At Macbeth Academy, we know that students in the middle grades need a sufficient academic and creative challenge. In addition, students of this age also need consistent positive reinforcement.
High School
Macbeth Academy's faculty and staff are dedicated to ensuring that all of our high school students find success in their academic and personal lives. Our rigorous, highly selective upper school college preparatory program offers online courses and curriculum options.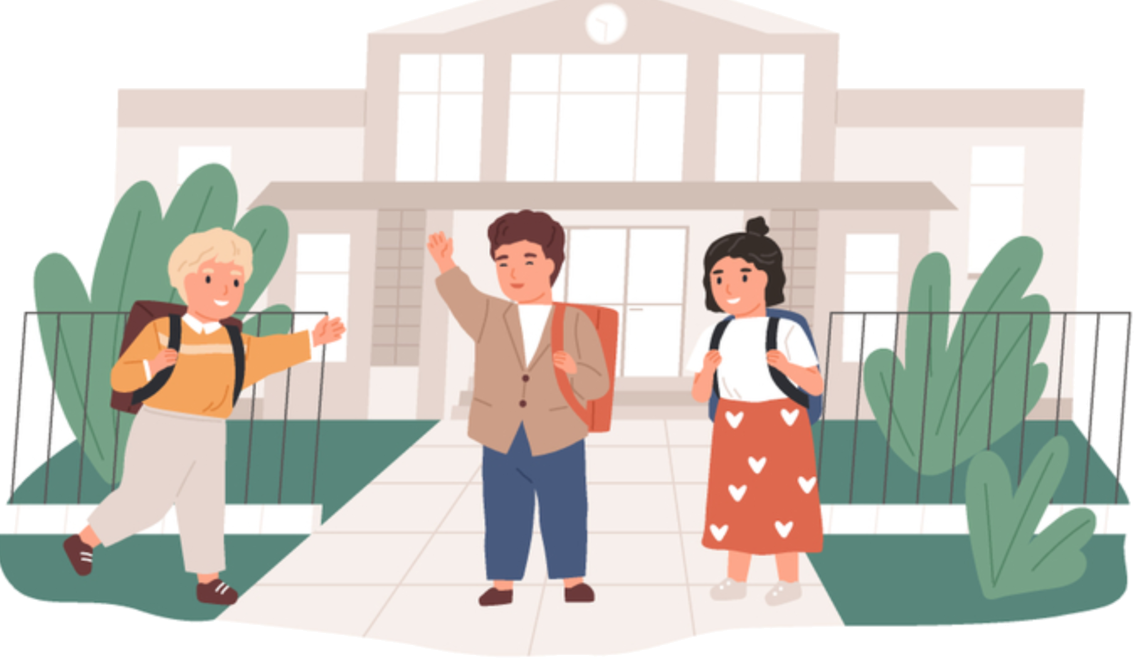 Enriching Students with the Highest Quality Virtual Education
Our highly competitive, college preparatory, virtual 1st-12th grade academy provides students with rigorous courses, dedicated certified teachers, and one-on-one live classes. We help students excel academically and find a lifelong passion for education.
Our Students continue to Achieve
Our programs attract thousands of the brightest students from around the world. Our students are published authors, poets, scientists, engineers, world renowned athletes, and professional Broadway actors and actresses.
Our students have been accepted to these colleges & universities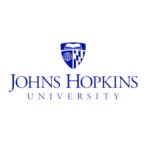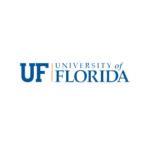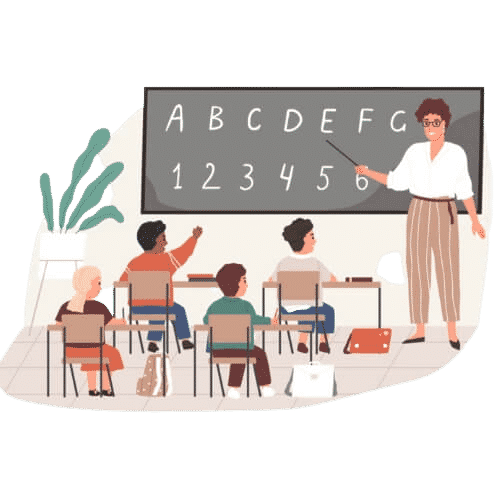 Certified Teachers and the most Cutting-Edge Education Technology
The mission of Macbeth Academy is to create an international learning community of socially conscious and academically curious students and certified teachers. Our model of private virtual classes paired with a challenging curriculum ensures that students think critically, express themselves creatively, and achieve greatness. Our extracurricular programs provide opportunities for leadership development as well as peer-to-peer interaction. Here, then, is our list of the best private elementary schools across California full length and breadth. Macbeth Academy's culture of encouragement shows students that there is no limit to their potential for achievement.

Macbeth Academy is great! I love my online homeschool classes. I get to learn at my own pace. My teachers are available to help me when I need extra help. I love my tutor. She's great and the courses are great too.

I like how Macbeth Academy challenges me. As a professional child actor, I need the flexibility to go out on auditions around my class schedule. Macbeth allows me to take classes around my schedule. I also love my teachers

I love Macbeth Academy. I needed a lot of help with writing and reading. Now I love writing and reading. I just published my first book with my teacher!
Our School-Business Partners
We pride ourselves on sharing our engaging and empowering curriculum to develop a love for learning in all students.