Summer Adventure Camps
Now accepting applications for Macbeth Academy Adventure Camps August 22 - September 2
Stem Camp
Spanish Camp
Reading Camp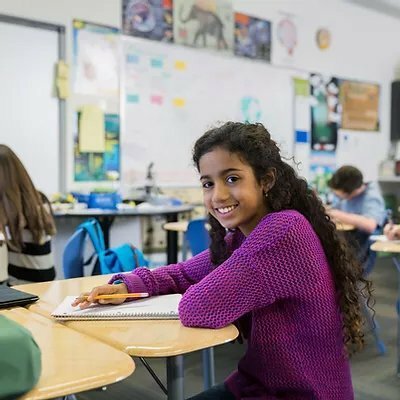 Fun & Creative Activities
Local Science Experiments
Coding
South American culture
Reading
Interactive games and much more!
Program Dates: August 22 – September 2
For more information and enrollment details, contact admin@macbethacademy.org
Your Support Makes Our Programming Possible
We are happy to accept donations electronically through our website! Donations on behalf of others make thoughtful gifts. All donations are tax-deductible. 
Support Macbeth Academy
To donate, please use the button below.
For donations over $100, please contact us
Support Macbeth Academy
To donate, please use the button below.
For donations over $100, please contact us